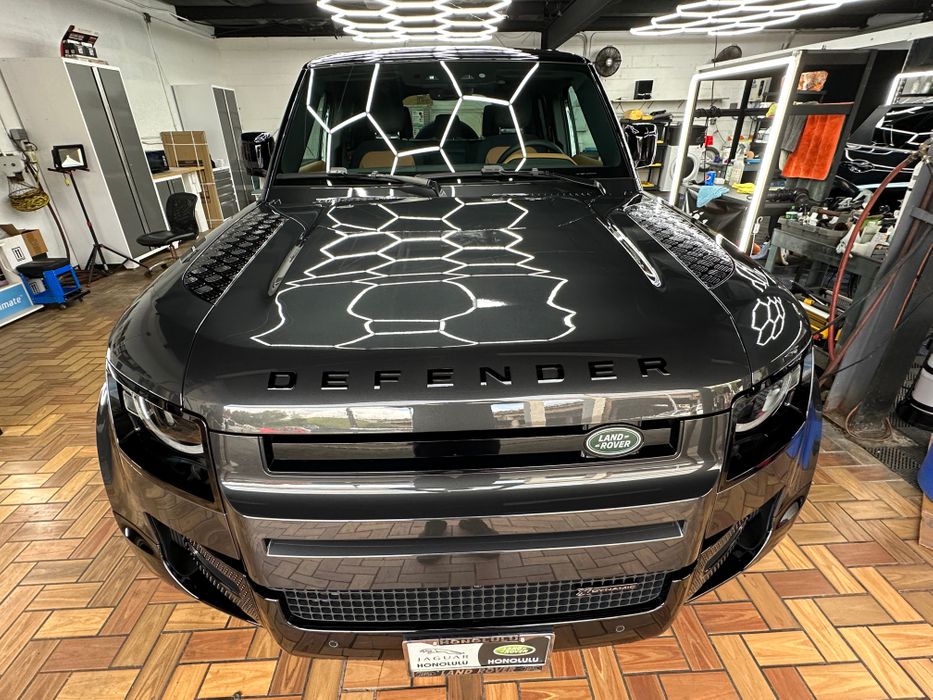 Why Choose Ala Carte
At Shea's Luxury Detailing in Oahu, HI, we offer a range of à la carte detailing services that cater to your specific needs and preferences. Our à la carte menu allows you to customize your detailing experience, ensuring you get exactly what your vehicle deserves.
Our à la carte services are designed to cater to the specific needs of your vehicle, allowing you to create a custom detailing package that suits your preferences and budget. Whether you need a quick refresh or want to address specific areas of concern, Shea's Luxury Detailing has you covered. Contact us today to explore our à la carte offerings and discover how we can enhance your vehicle's appearance and longevity with our tailored detailing services.
Ala Carte Services Included but not limited to

The best Detailer in Oahu, HI
We use the most up to date tools and practices to make sure your vehicle gets the best protection and clean possible.