Windshield & Glass in OAHU, HI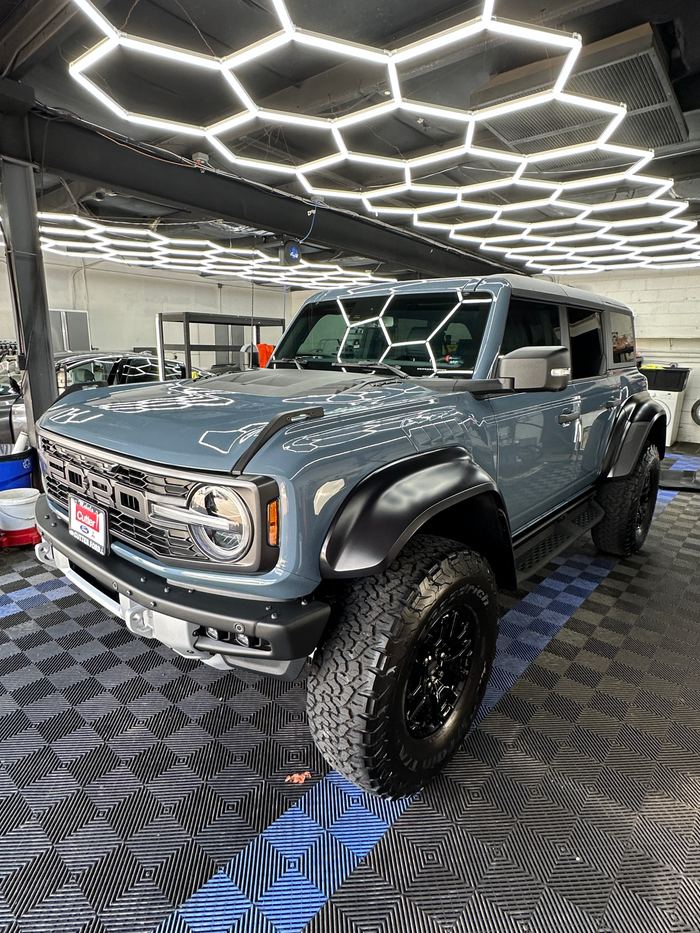 Why Choose Windshield & Glass
Welcome to Shea's Luxury Detail in Oahu, HI, where we prioritize your vehicle's safety and your well-being. Our premier Windshield & Glass service goes beyond aesthetics; it's about your protection against the harsh Hawaiian sun's UV rays.
In the tropical paradise of Oahu, UV exposure is constant. Your windshield and glass aren't just for visibility; they serve as a crucial barrier against harmful UV radiation. Our expert technicians ensure your glass is in top-notch condition, preventing cracks, chips, and UV damage that can harm you and your vehicle's interior.
Choose Shea's Luxury Detail for a pristine windshield and glass, shielding you from UV rays and ensuring a safer, more comfortable ride in paradise.

The best Detailer in Oahu, HI
We use the most up to date tools and practices to make sure your vehicle gets the best protection and clean possible.