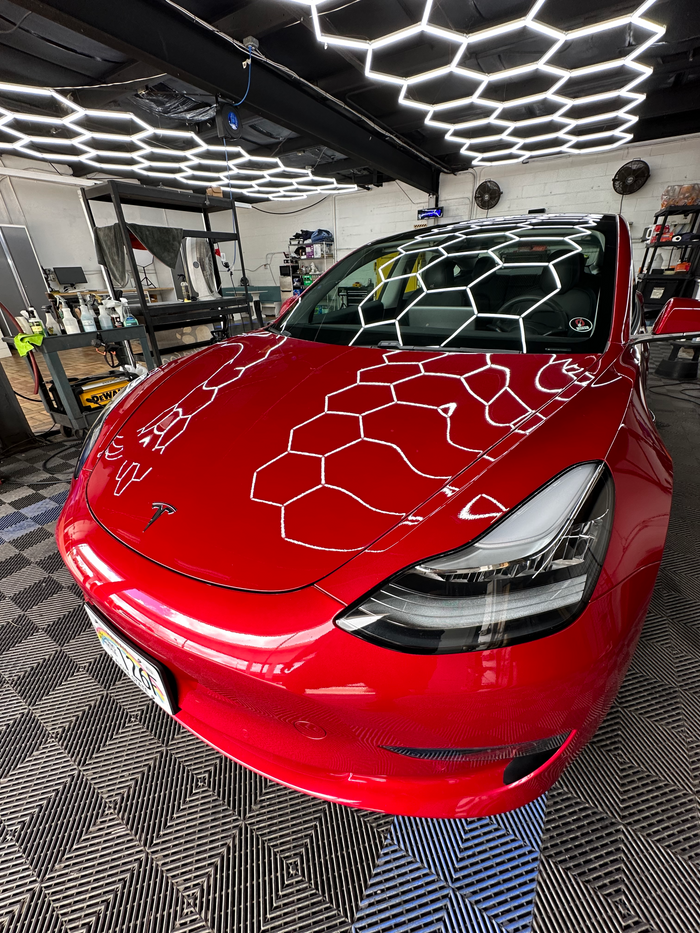 About Us
Shea's Luxury Detail has been serving Oahu, HI for over 20 years. We specialize in Interior and Exterior detailing for all types of vehicles. Our experienced team of detailers are dedicated to delivering the best detailing service in the business.
We understand that when it comes to detailing your vehicle, nothing beats a professional detailer who understands the nuances of the job. That's why we use the latest and greatest products and techniques to ensure that your vehicle looks its best. Our professional team of detailers has the experience and knowledge to make sure that your vehicle's interior and exterior look like it was just driven off the showroom floor.
So if you're looking for the best Interior and Exterior Detail service on Oahu, HI, look no further than Shea's Luxury Detail. With over 20 years of experience, you can trust us to make your vehicle look and feel like new.