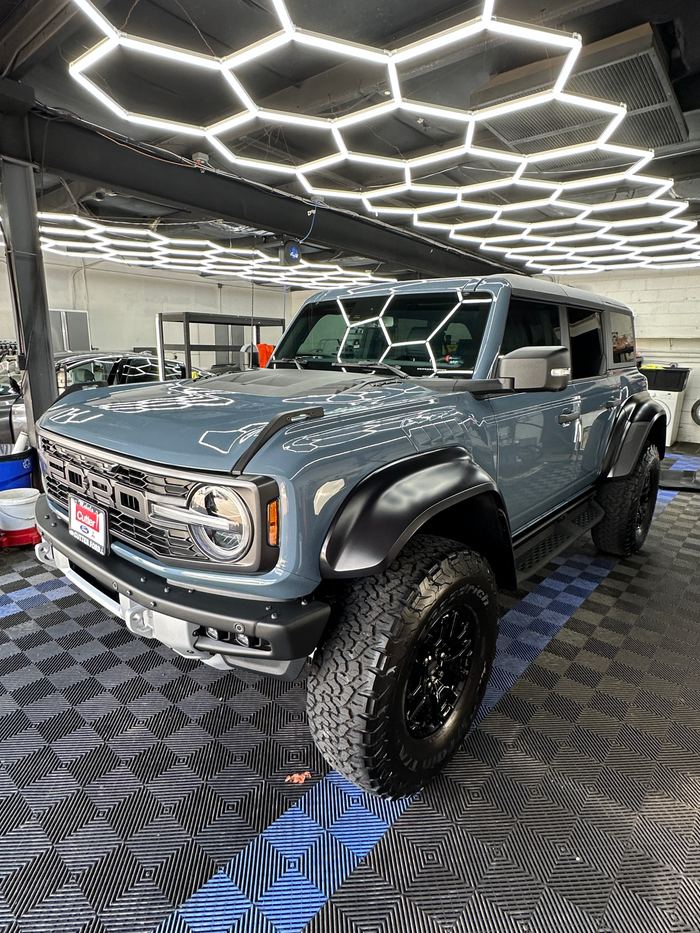 Why Choose Us?
Shea's Luxury Detail should be your top choice for car detailing in Oahu, HI. Our skilled technicians have years of experience and are trained in using the latest techniques and products to ensure exceptional results. We pay attention to every detail, from the thorough interior cleaning to the flawless exterior finish. Your car will be in the hands of professionals who take pride in their work, ensuring that it receives the highest level of care and attention. Our commitment to customer satisfaction means that you'll receive a luxury experience that is unmatched in the industry. Choose Shea's Luxury Detail and give your car the treatment it deserves.

The best Detailer in Oahu, HI
We use the most up to date tools and practices to make sure your vehicle gets the best protection and clean possible.