Ceramic Detailing in OAHU, HI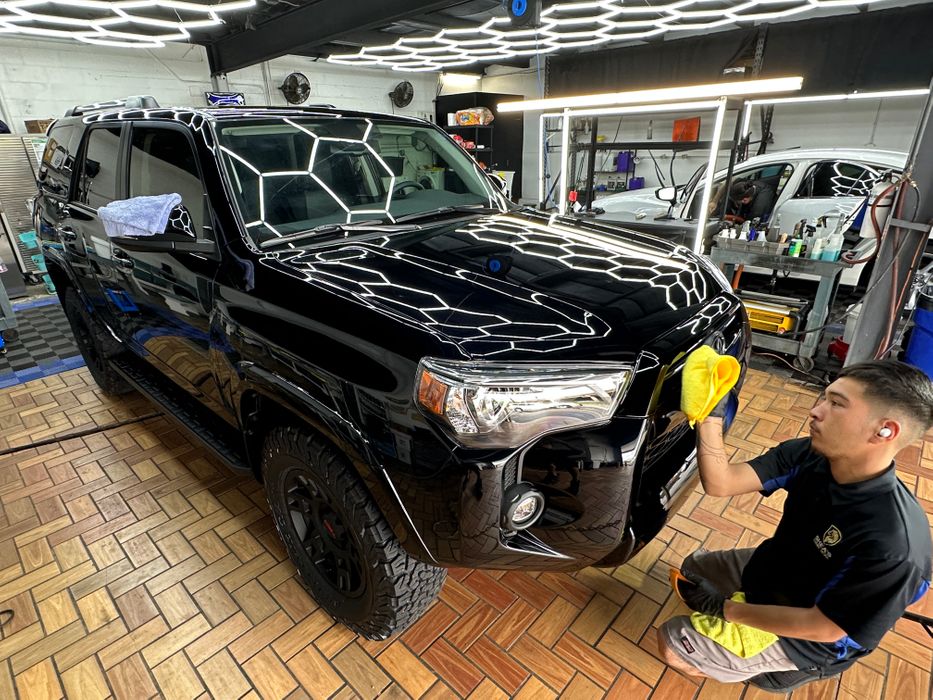 Why Choose Ceramic Coating
If you're searching for the best ceramic coating in Oahu, HI, look no further than Shea's Luxury Detailing. Our ceramic coating offers unparalleled protection, brilliant shine, and incredible water repellency for your vehicle. With our state-of-the-art technology and skilled team, we deliver exceptional results that will surpass your expectations. Our ceramic coating forms a protective layer that shields your car's paint from the harsh elements and UV rays, keeping it looking like new for years to come. Don't settle for ordinary coating options; choose Shea's Luxury Detailing for the ultimate in durability, aesthetics, and superior performance. Contact us today to get a quote or schedule an appointment for our top-notch ceramic coating services.

The best Detailer in Oahu, HI
We use the most up to date tools and practices to make sure your vehicle gets the best protection and clean possible.