Paint Correction in OAHU, HI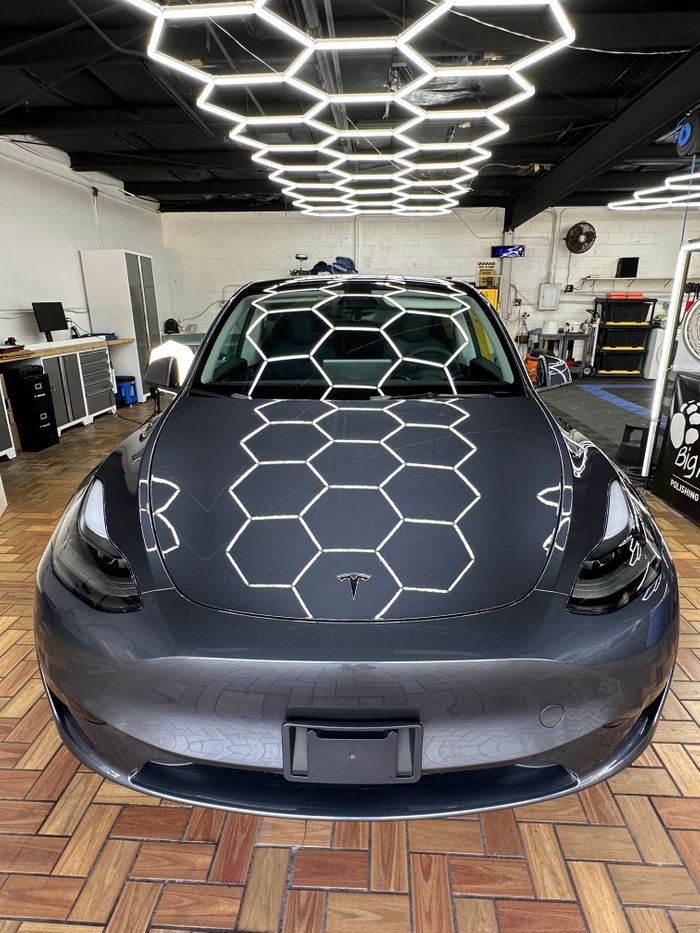 Why Choose Paint Correction
Shea's Luxury Detailing in Oahu, HI offers top-notch paint correction services to rejuvenate your vehicle's exterior. Our team of skilled technicians utilizes cutting-edge techniques and premium products to eliminate swirl marks, scratches, and imperfections, restoring your car's shine and brilliance. With years of experience serving Oahu's automotive enthusiasts, Shea's Luxury Detailing is your trusted partner for professional paint correction.
Our paint correction process involves a meticulous inspection, followed by precise buffing and polishing to ensure a flawless finish. We understand the importance of protecting your investment, which is why we use industry-leading ceramic coatings to safeguard your paint against future damage. Our commitment to excellence, coupled with our passion for cars, makes us the preferred choice for paint correction in Oahu.
Experience the difference with Shea's Luxury Detailing, where your car's beauty is our priority. Contact us today to schedule your paint correction service and discover why we are Oahu's premier destination for automotive detailing and restoration. Boost your vehicle's aesthetics and value with Shea's Luxury Detailing – your trusted partner for a brighter, shinier ride!

The best Detailer in Oahu, HI
We use the most up to date tools and practices to make sure your vehicle gets the best protection and clean possible.